Reading Time:
5
minutes
This post may contain affiliate links which means I may receive a commission from purchases made through links.
As an Amazon Associate relationshipwhatsup.com earns from qualifying purchases.
Do you feel the same way I feel about giving a gift to someone else? Do you also get a more thrilling feeling by giving a gift to someone, rather than receiving a gift? If you are, then you are in the right place.
Here I'm going to be sharing with you 22 gifts that are going to make your boyfriend leap for joy.
To make it easier in choosing the right gift for your boyfriend you have to think like a man. What do men want to feel when they buy something? The physical products that men buy are a formal representation of who they are, or how they want to be perceived.
Most men want to have things that make them more manly and badass.
Scroll down to find the perfect gift for your boyfriend.
If you need any advice, just write your question in the comments section
1. Rifle Gun Whiskey – $99.95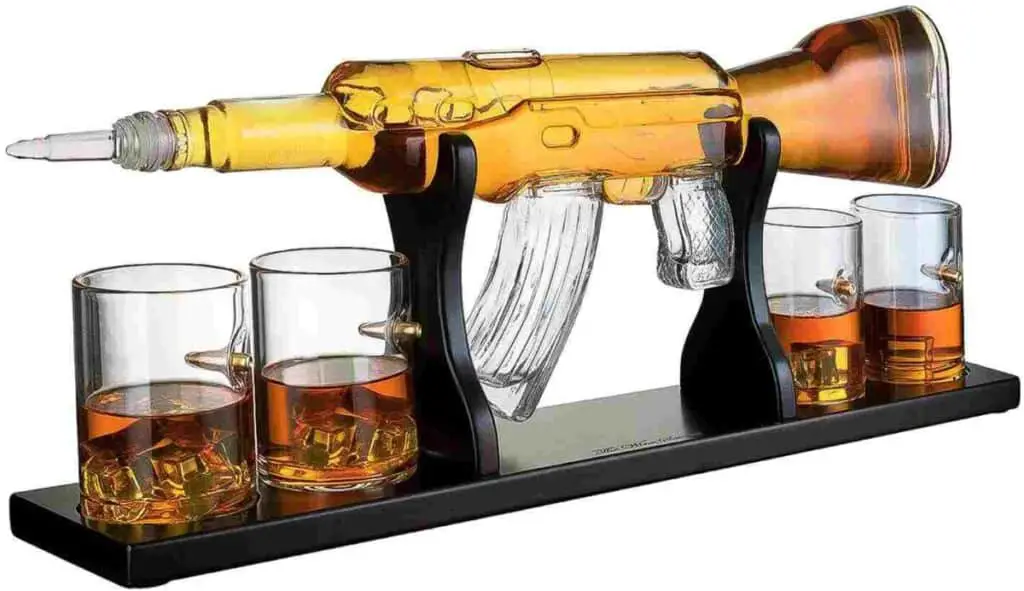 Your boyfriend doesn't have to be a compulsive whisky drinker. I mean look at that thing! I would just get this to show off to my friends when they come over to my house.
That's the thing about guys. We don't really need something that has to be used every day.
Just having a cool gift like this in our house, which we can stare at once in a while brings the thought of you, and what an awesome gift you got us.
2. Professional Espresso Coffee Maker – $149.99
Did you know that Coffee Is The Most Popular Drink Worldwide With Around Two Billion Cups Consumed Every Day?
Coffee is awesome! But you know what's even more awesome? Making coffee like a pro barista. Imagine your friends or family coming over to your house and your boyfriend suddenly starts whipping a Starbucks style coffee for everyone.
An Espresso Machine doesn't just make delicious coffee but it can make your kitchen look more professional.
3. Mug Warmer – $148.87
"Babe if you are reading this, I want one!" Excuse my shout out
But I found this on Tik Tok and it looks so awesome. Coming from someone who drinks 2 cups of coffee and 2 glasses of tea per day entitles me to own something like this. I have to have it. Period.
Because which person doesn't want his cup of coffee more delicious and steamier, every time they want to go for sip
4. Marshall Bluetooth Headphone – $147.80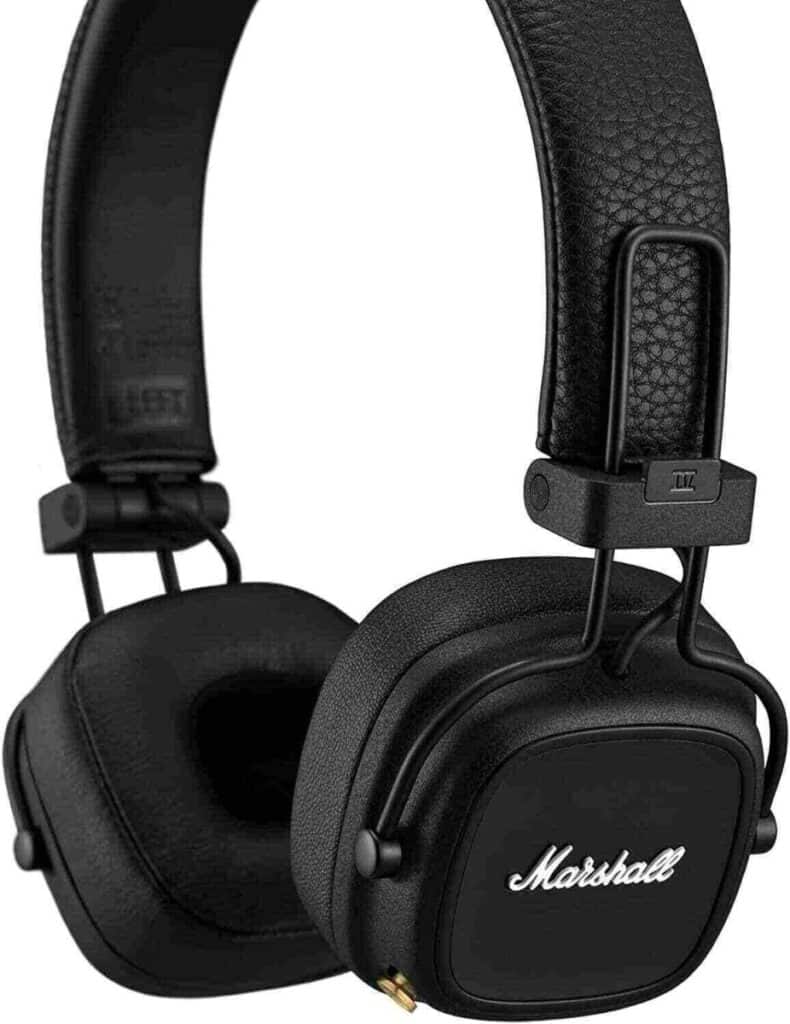 Forget about Apple AirPods and Beats. Have people forgotten about Marshall headphones?
Jimi Hendrix, Eric Clapton, and other blues rock-based bands from the late 1960s. All of these old-school rockstars used to use Marshal.
A true Vintage and classic.
So you may be asking me. Are Vintage and classic really better?
Well considering that Marshal has the same quality as Beats and many other famous headphones, plus its distinguished vintage looks. It's clear that your boyfriend is going to love rocking these sleek headphones more than rocking beats which mostly everyone has these days.
5. Self Stirring Coffee Mug – $19.99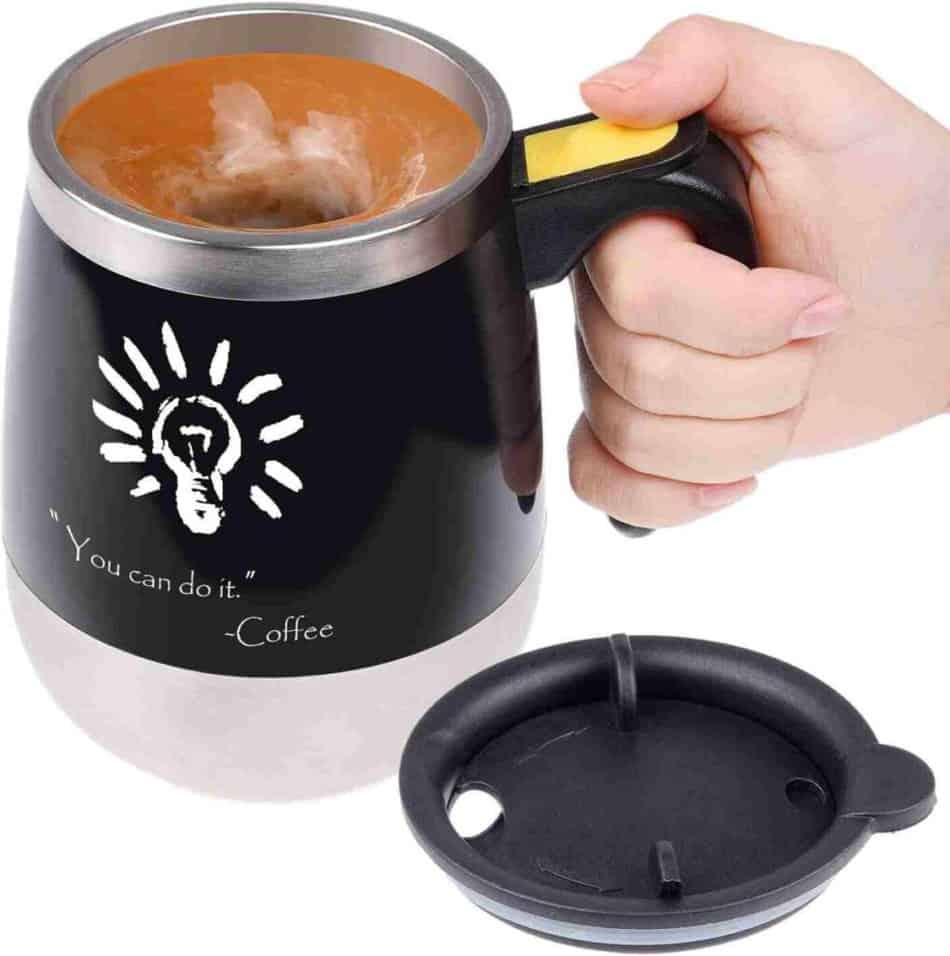 Another crazy but simple invention that's just going to blow your boyfriend away.
I mean that's the thing I've discovered about getting and receiving gifts. You don't really need to go above and beyond. Something just as simple as this is going to make him love you for it.
It's all about differentiation. Isn't your boyfriend going to look much cooler when he's got a cup stirring his coffee for him in the morning, rather than him just using a spoon just like everybody else
6. Coca-Cola Float & Slushy Maker – $22.99
I've always hated the fact that it's so difficult to get slushies outside.
I mean I wish they were as available as getting a Coca-Cola from outside. But here's where all my wishes came true.
By just placing this in the freezer for 8 hours you can get a slushy out of anything you pour into it.
Isn't that cool? I mean now he can have slushy every other day if he wishes to. Perfect for a hot summer's day.
7. Perfume Spray (Sauvage) – $95.48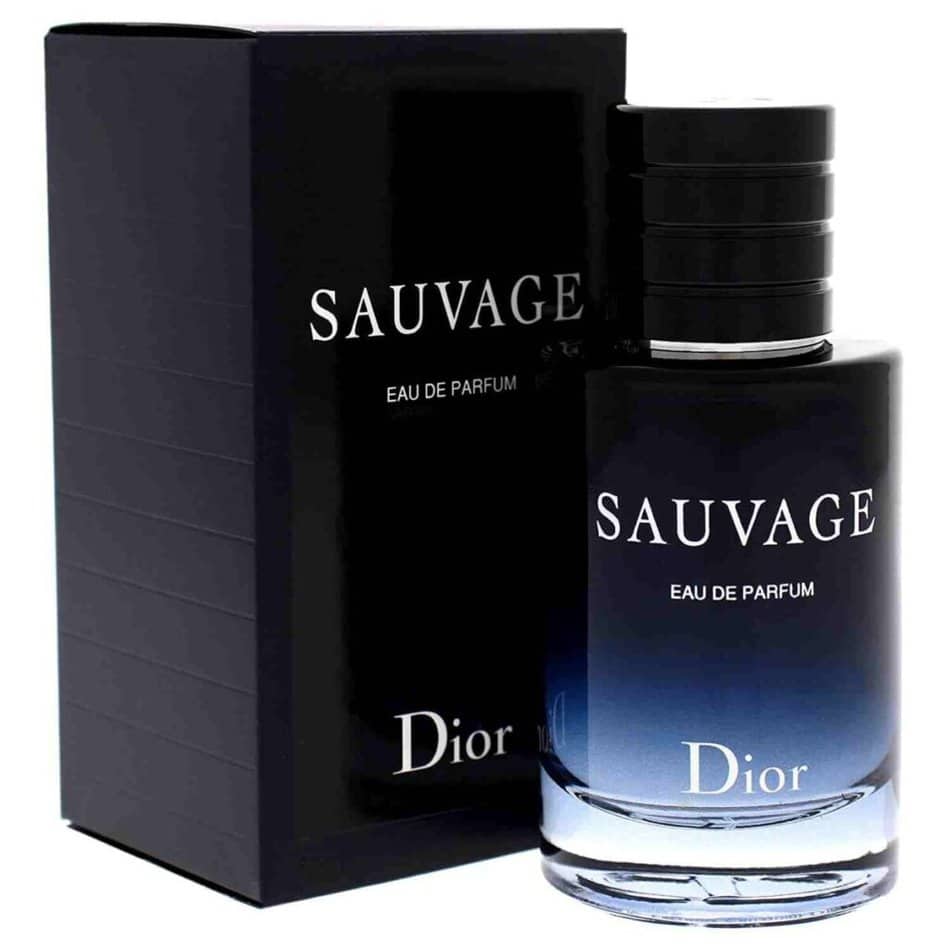 A man's perfume is his symbol. Perfumes are getting unaffordable these days. But yet I still can't live a day without my signature perfume.
So do many of my other friends. One thing we guys talk to each other about is the perfumes we use.
We love our signature perfumes. So if your boyfriend doesn't have a high-quality signature perfume yet. I recommend you, to get him the Sauvage Perfume by Dior.
I think you'll actually like this gift more than him. Because you are going to start getting turned on by every time he wears the perfume.
8. Royalty Robes – $83.99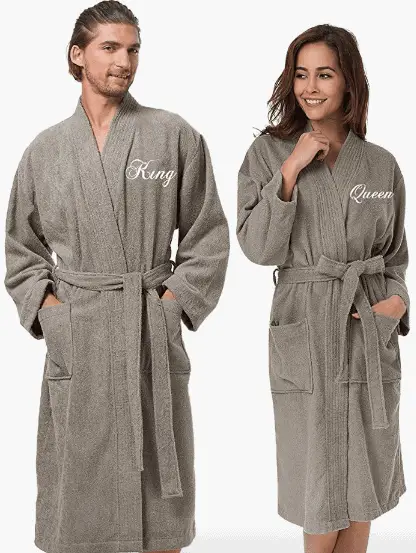 Do you know what type of people used to wear robes? Kings, in their massive castles. So ladies believe me when I tell you that your man is going to need a fashionable robe like this.
I mean I would be walking around the house, chest puffed with full of confidence, when I've got a Robe like this
9. Item Locator for Keys, Bags, and More – $24.99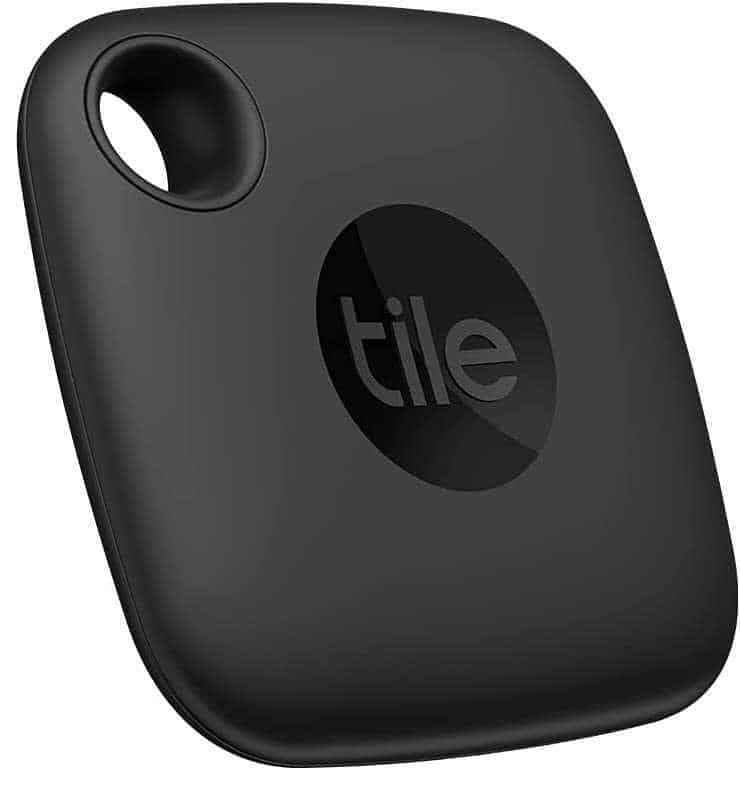 I'm a pretty clumsy person and I tend to misplace everything around the house. I actually bet that you once wished that you had a key finder. Well, back a year or so ago I didn't think these things existed. Until a week ago.
So if you've caught your boyfriend misplacing a couple of his things here and there, then he's definitely going to be super happy and relieved that you got him such a gift.
10. Leather Card Holder Wallet – 79$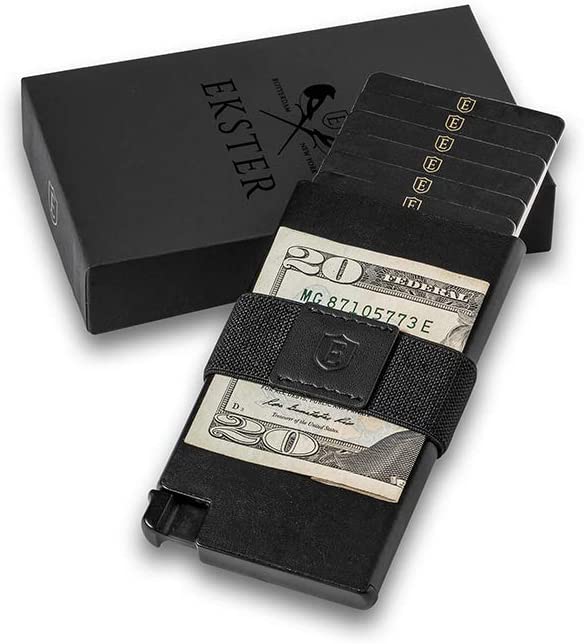 Wallets may seem like a rudimentary gift to get the love of your life. And it can be. But the right wallet can definitely be a game-changer.
The price may be a bit overwhelming but the versatility and build of this wallet was something I would definitely have loved to get as a gift.
11. Rugged Outdoor Speaker – $109
Why would your boyfriend prefer this over a speaker such as JBL? Well, that's the other thing about men. We like to be differentiated from others.
If it is just another familiar speaker like what other people have, then no ones going to really care or compliment his new speaker.
With a metal design and being completely rainproof. Your boyfriend doesn't have to worry too much about breaking these speakers too.
12. PlayStation Classic – $78.95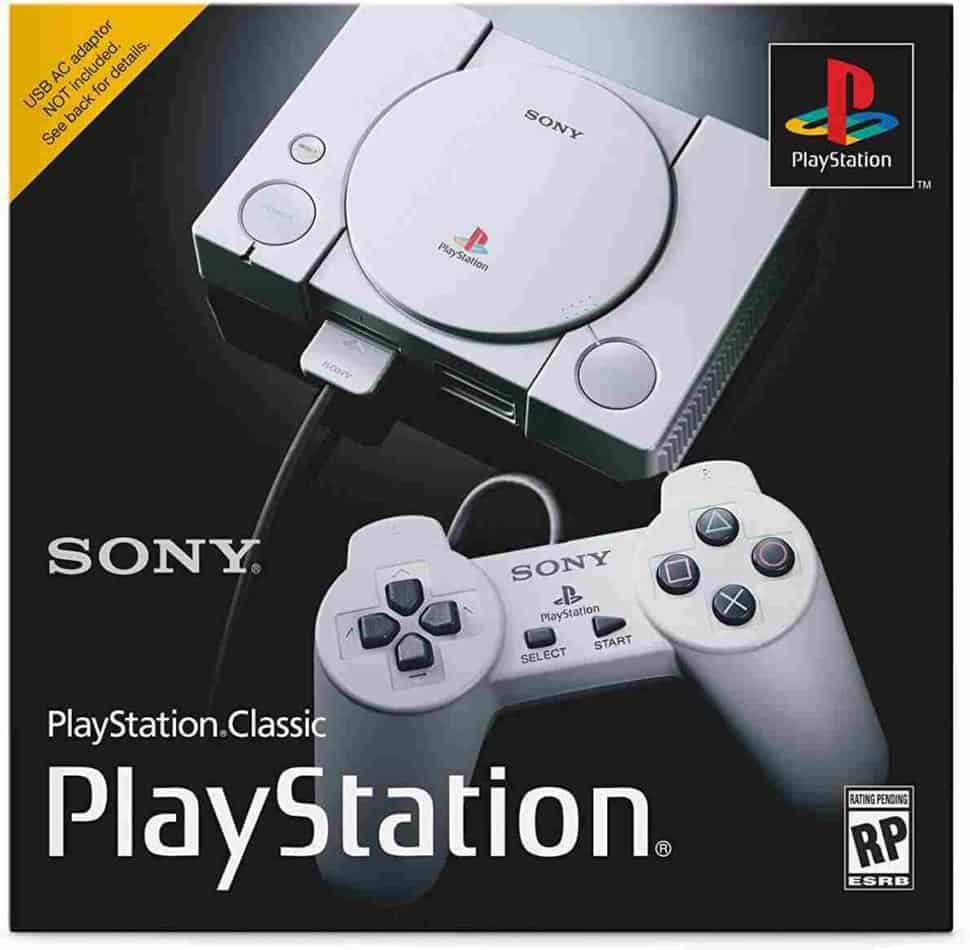 We don't like saying it. But it's fun showing off many of our cool gadgets to our friends and family.
A Playstation 5 is just another PlayStation 5. Which costs too much. And basically, everyone else owns one. But who owns a PlayStation 1
Imagine the surprise on your boyfriend's face when he sees you've got him this. Because these consoles are supposed to actually be extinct and worth fortunes. But turns out it's much more affordable than I thought.
13. Mini Massage Gun – $89.99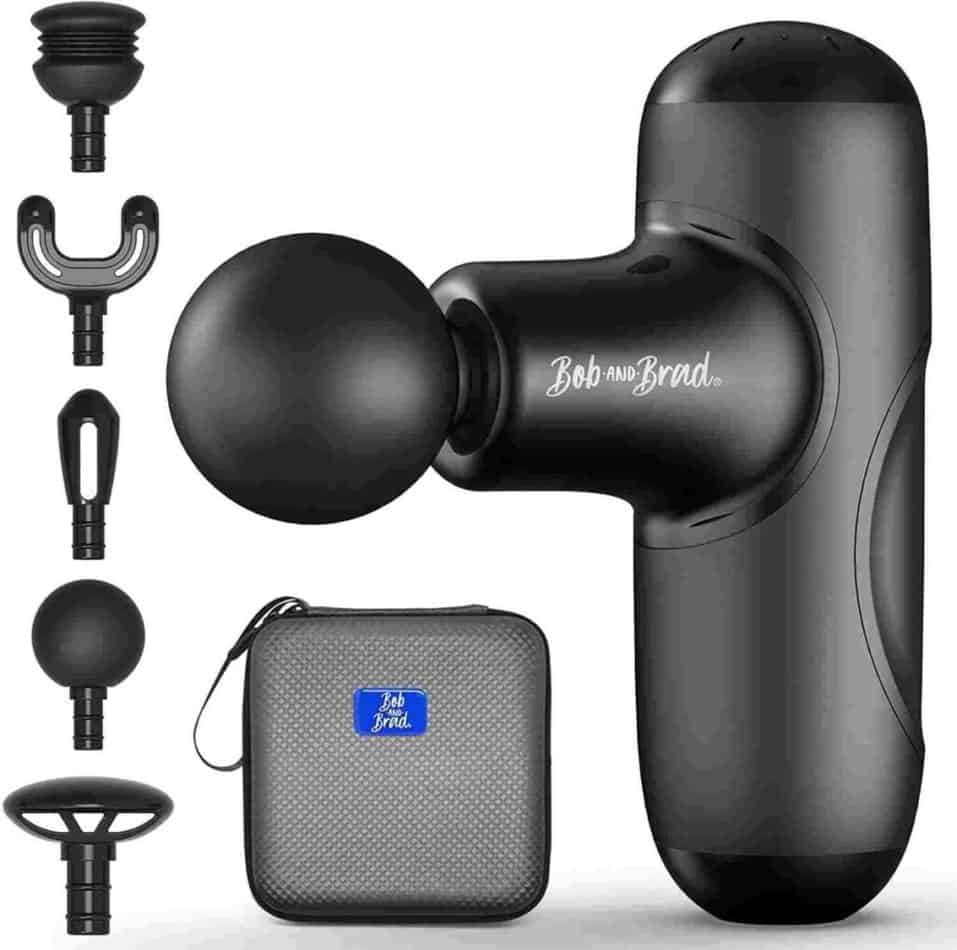 This one is for the fitness and gym-goer boyfriend. He might have never touched a massager but believe me, they are a game changer.
Massagers aren't just enjoyable but they really help in recovery time for people who work out.
14. Crocs – $51.69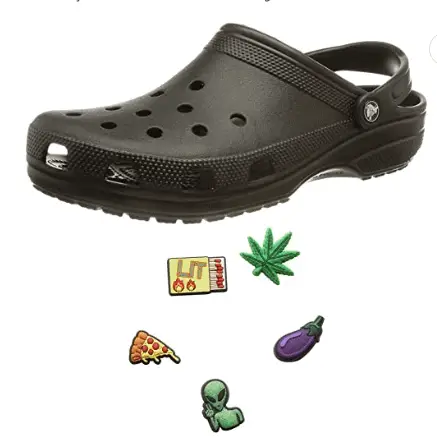 Hear me out! Crocs are a must-have for any guy. I used to have one when I was 10 but honestly, I'm getting jealous of any other guy I see rocking these.
I mean they look so comfortable and look awesome with all those little designs you can put on them.
Getting a Croc for your boyfriend is a must. Be sure to pick out some of those little design logos for him too. He's Going To Love It
15.  Beard Care Kit for Men – $29.88
Did you know that An estimated 75% of men in America claim to feel more confident with a beard? 33% of American males say they always keep a beard.
Yep as long as I can remember I always wanted to have a beard. Growing a beard has been one of my biggest success stories to date.
So give your man the tools he needs to look and feel his best.
16. Beer Dispenser – $127.99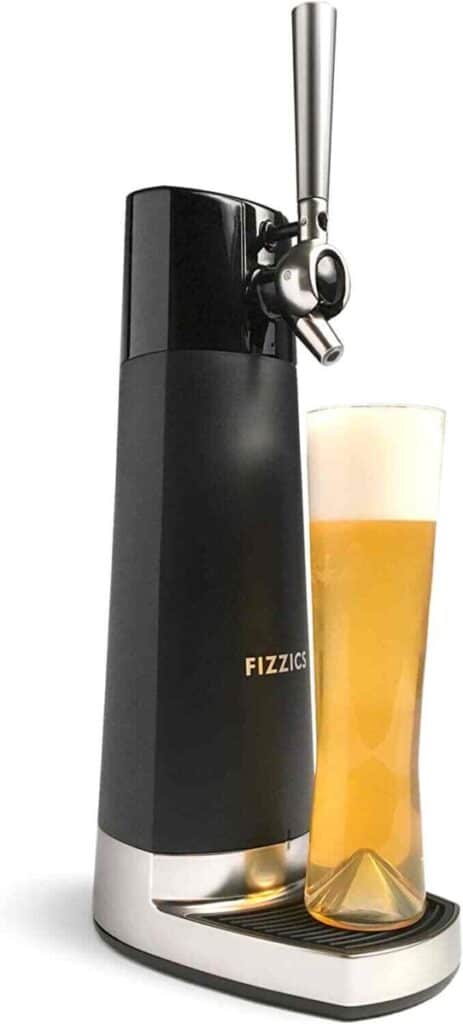 Your man wants to be the coolest guy in the town. That's how we guys feel.
And what else makes a man feel like a complete King than having a beer dispenser in his house?
17. Watch Box Organizer – $38.99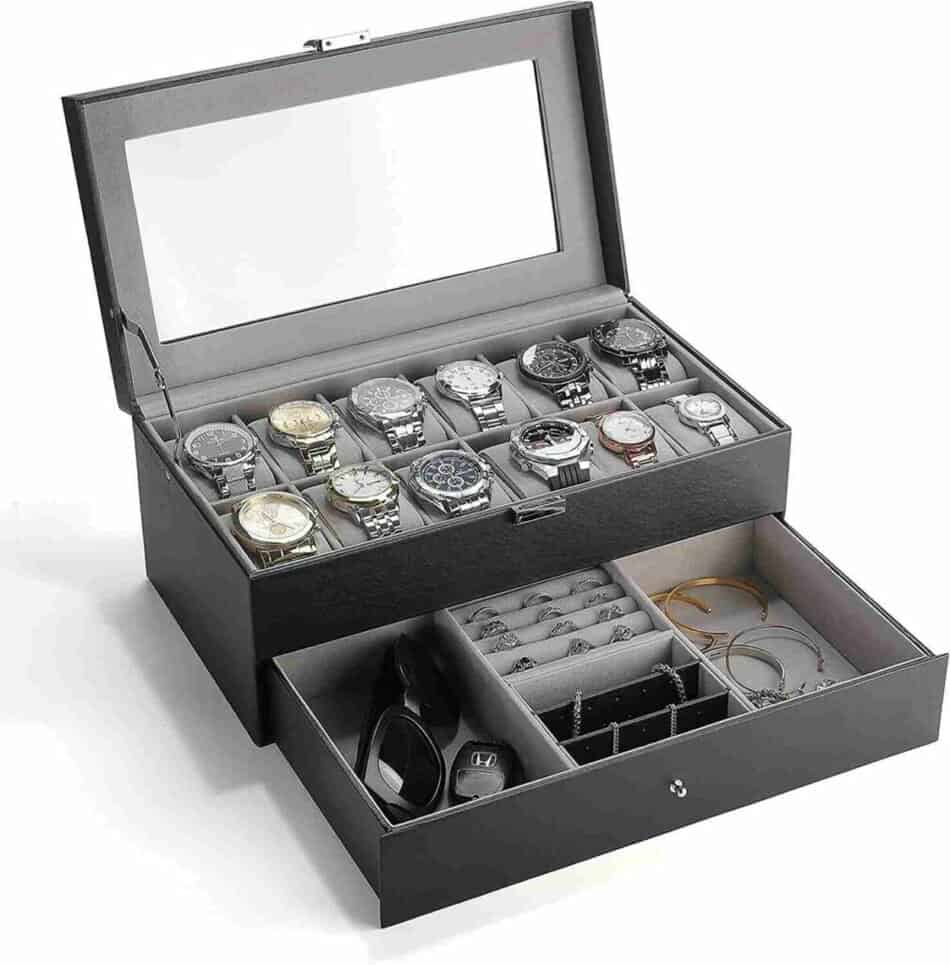 It's not only women that get to have a jewelry box. We, men, love our watches, bracelets, and chains.
I've always seen millionaires rocking watch holders in their houses. And it is surely an equipment which will make your boyfriend feel better and more confident about himself when he takes his watch out of a watch holder rather than just picking it up from a table
18. King&Queen Couple Bracelets – $9.99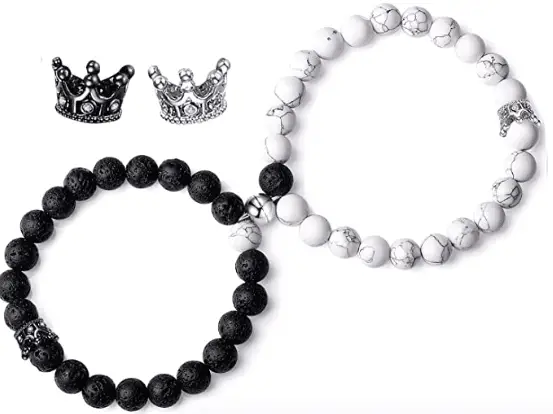 A magnetic King and Queen magnetic bracelet for you and him. This was actually the first ever gift I got from my own girlfriend.
And just rocking this feels like I'm carrying her in my heart every single day.
The most affordable item on this list. But the value and meaning behind this love bracelet are incomparable. Trust me he is going to love you for this.
19. Computer Lap Desk – $45.97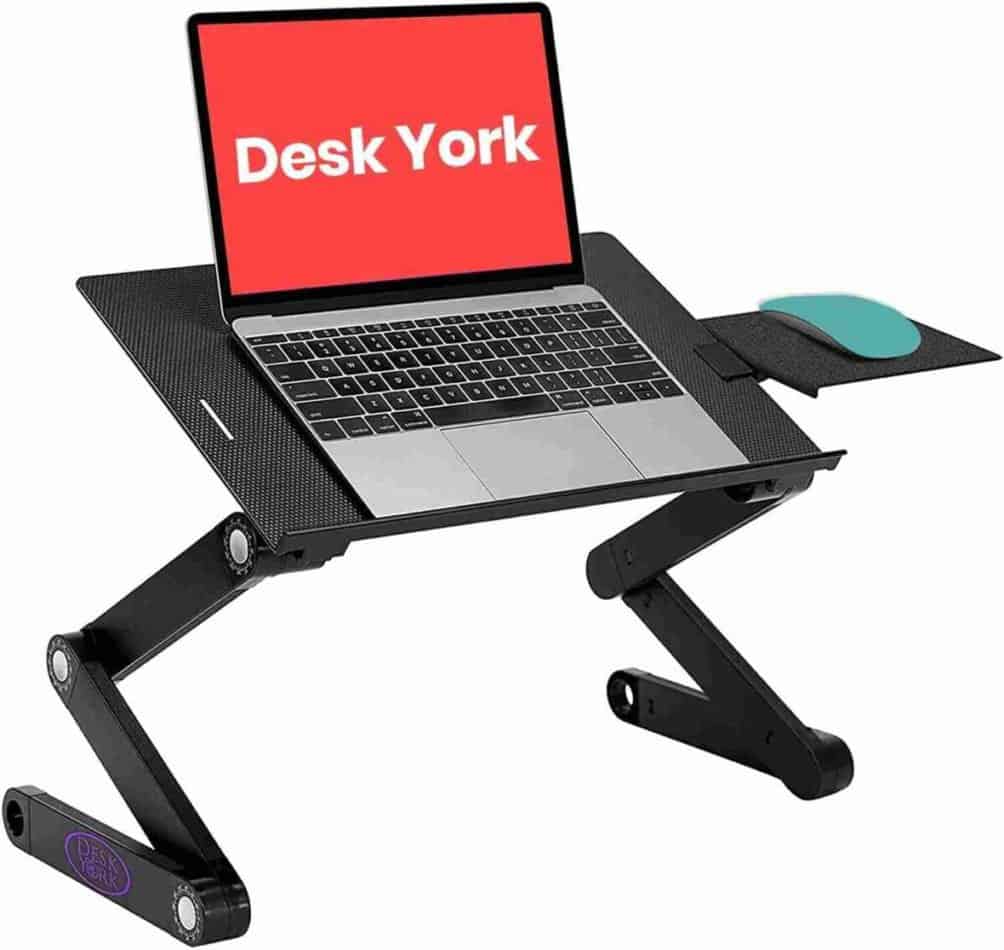 Sometimes we guys get lazy getting ourselves things that are going to help us in our day-to-day lives.
Especially in a day where everything is done online. Such as work and classes, getting your boyfriend a desk where he can simply chill on his bed while working, seems like a good situation to be in for him.
20. Casio Men's 'G-Shock' – $56.92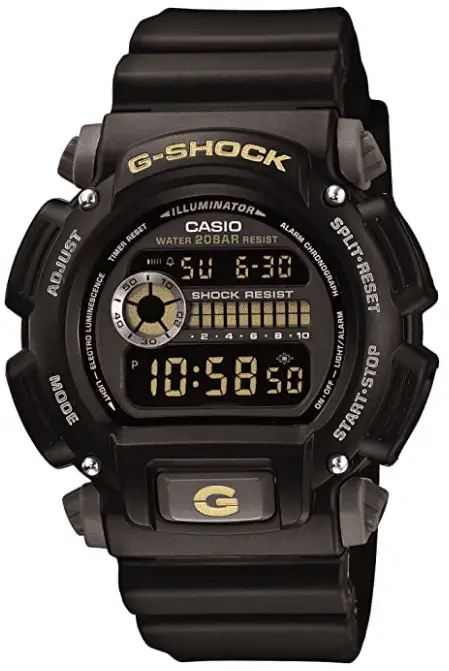 Forget the Apple watch. How have people forgotten about the G shock? It's like the manliest watch ever. Even at a much better price than the Apple watch.
Waterproof, shockproof, and a complete badass of a watch. Don't let your boyfriend live without one because this is a necessity for any man to have.
21. Bluetooth Vinyl Record Player – $119.99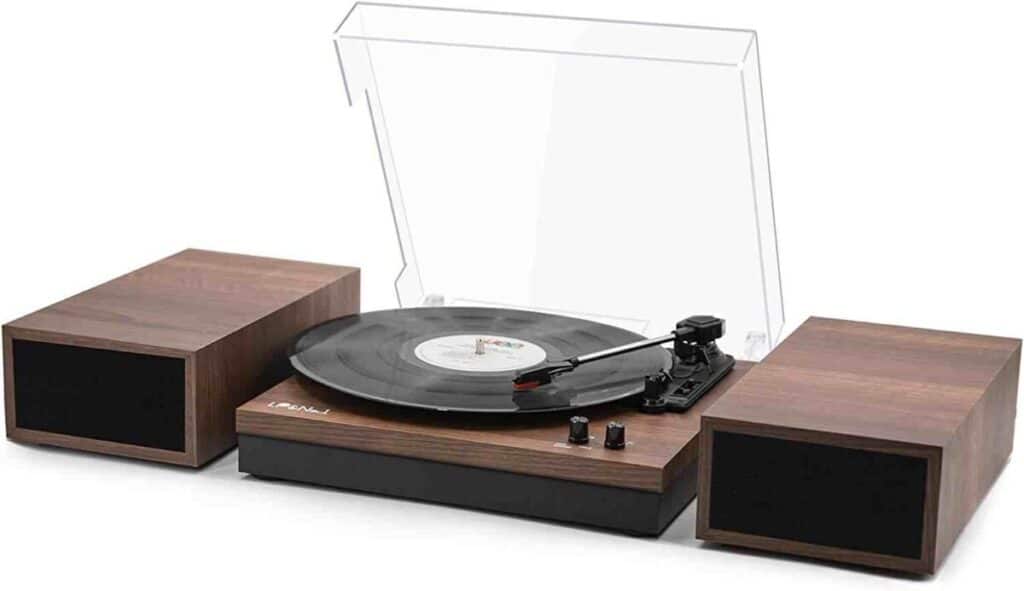 I truly believe that the best gift is the gift that is different and the most unexpected. While other couples get each other the most basic of things. My girlfriend and I love getting each other gifts that no one would have thought to buy each other.
The vinyl is a classic. And you don't need to worry about getting the discs for music. With this vinyl, you can rock out a piece of music with Bluetooth as well as get those big discs
22. Magnetic Bottle Opener – $18.99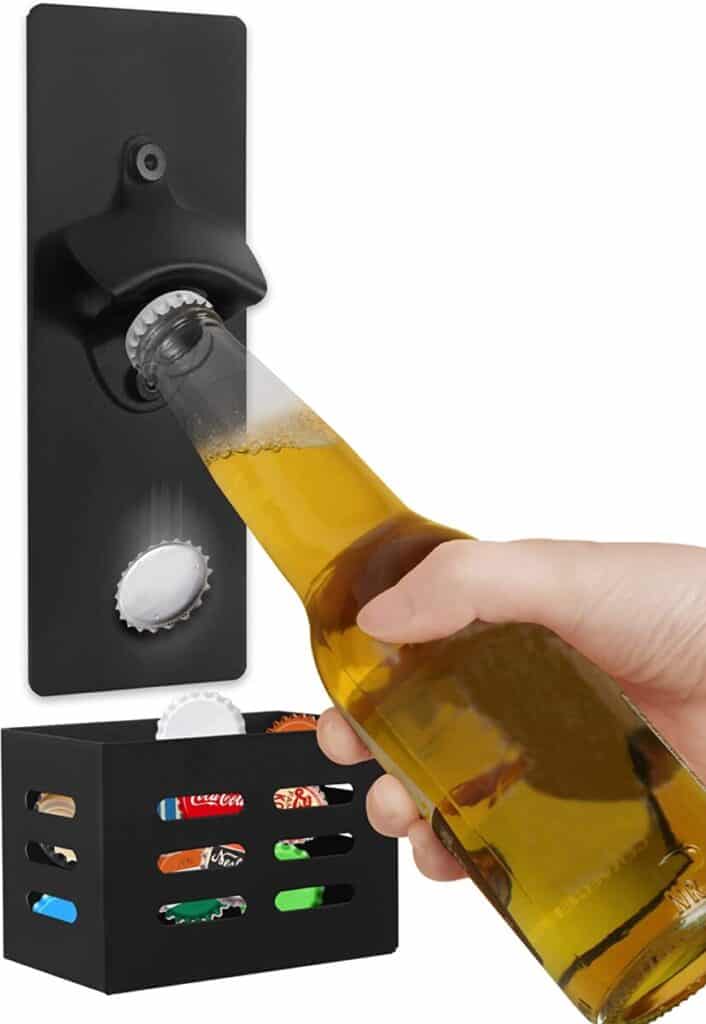 Funny but useful, this bottle opener with a cap catcher is the perfect decor for his man cave, bar, kitchen, or outdoor entertainment space.
Hey guys! my name is Aria Abasian and I'm the co-founder of relationshipwhatsup.com. Around 5 years ago I came out of a relationship which I wasn't too happy about. Afterward, I decided to start kicking ass in life and in relationships. Getting to understand people around me better as well as myself. This has allowed me to share with you all my knowledge on Love, Romance as well as complications and problems in relationships.